JOURNAL OF ENGINEERING AND EARTH SCIENCES
THE FEDERAL POLYTECHNIC, ADO-EKITI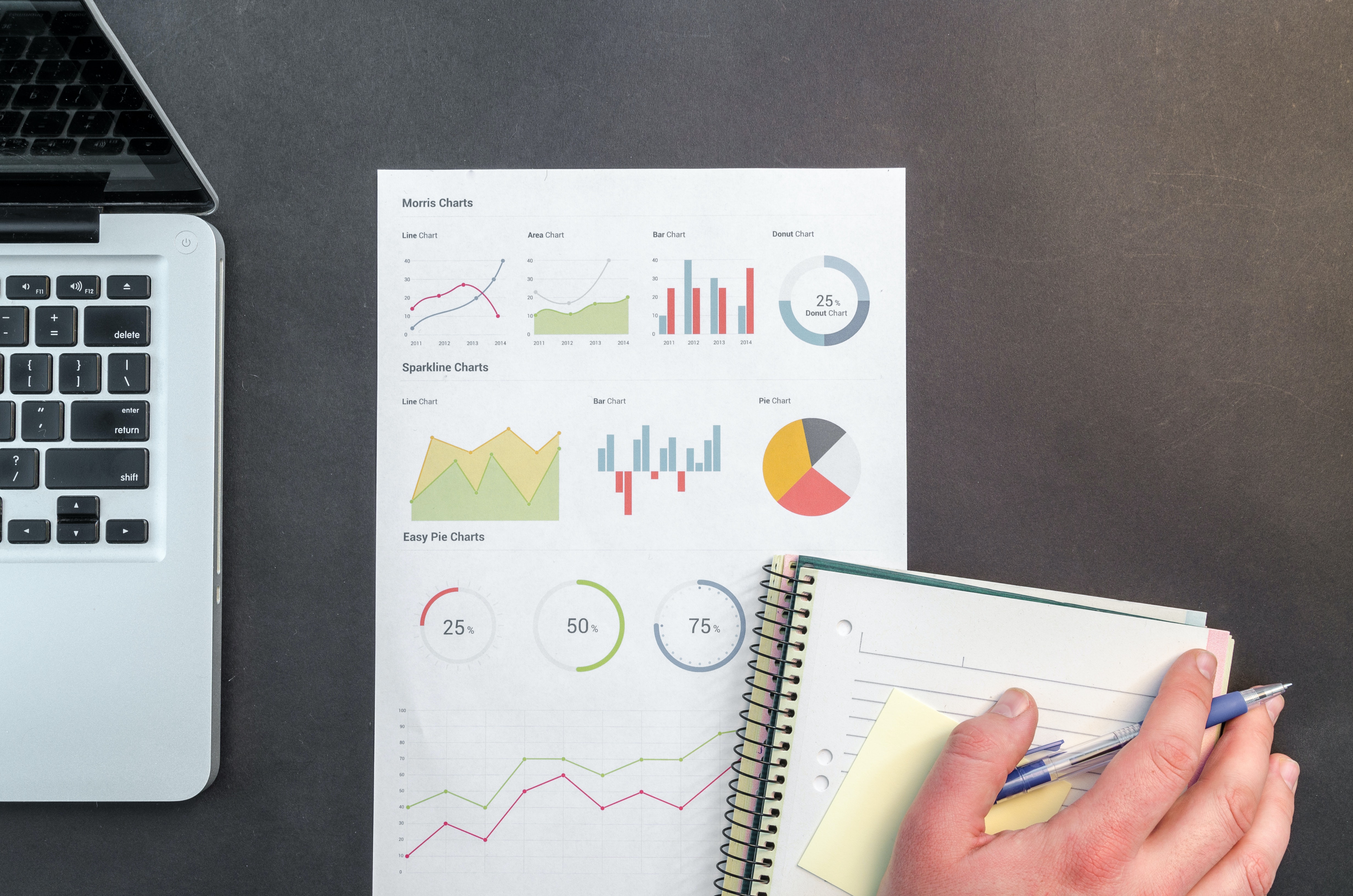 JOURNAL OF ENGINEERING AND EARTH SCIENCES
The Journal of Engineering and Earth Sciences (JEES) is a peer-reviewed international journal and a bi-annual (May and November) publication of the School of Engineering, the Federal Polytechnic, Ado-Ekiti. JEES is fully dedicated to publishing original articles in basic and applied research in all areas of Engineering, Agriculture, Mining, Geology, Environmental, and allied disciplines. Articles for publication may be theoretical in nature, experimental, developmental, practical, or specific case findings.
You are not currently connected to the internet.
Articles
Loading...
Development of Rice Plants Avian Repellant Manipulative Scarecrow using Solar Interruption Technique
1Ejiko S. O., Olaniyi D. & Emmanuel A. A
Effect of Poor Maintenance Culture On Government - Owned Facilities and Way Out
Oyeniyi M. F., Emmanuel A. A., & Oladipupo O. T
E-Learning and E - Technology: Its Role In Nigeria Education
Yusuf B. M., Oyeniyi M. F., & Ademiloye I. B
Comparative Performance Analysis of Pwm and Mppt Charge Controllers Under No-Load and On-Load Conditions
Ojo A. J., & Ogunlowo M.
An Appraisal of Renewable Energy Resources as Alternative Solution to Power Supply Inadequacies in Ado-Ekiti, Nigeria
Yusuf B. M., Adeoye O. S., & Ademiloye I. B
Determination of Some Engineering Properties of Drumstick Seeds (Moringa Oleifera)
Koyenikan O. O., Adesoun Y. M., & Isinkaye O. D
Development of Permanent Mould for the Production of Internal Combustion Engine Connecting Rod
Ejiko S.O., Maliki O. B., & Emmanuel A. A
Evaluation of Different Priming Treatments on Mean Germination Time (Mgt), Crop and Pod Growth Rate and Performance of 'Oniyaya' and 'Amugbadu' Varieties of Jute Mallow
Oyewusi I. K., Kayode A. P., & Ezeke F. C
Effects of Air Velocity and Temperature on Moisture Profile and Drying Rate of Extruded Fish Feeds
Ogunnaike A. F., Adesoun O. C., & Orimaye O. S
In-Situ Assessment of the Relationships Between Variable Soil Moisture and Subgrade Soil Strength Parameters
Ikubuwaje C. O., Adebayo A. E., & Adewumi O. A
Experimental Investigation of Excitation Voltage Impacts on the Synchronous Generator Output Voltage
Ogunlowo M., Ojo A. J., & Ejiko S. O
Design and Fabrication of Electrically Controlled Garri Frying Machine
Fatona A. S., Ojaomo E. K., & Obaleye A. A
The Relationship Between the Geology and the Geotechnical Properties of Engineering Soils Around Akure North of Ondo State, Southwestern, Nigeria
Ikubuwaje C. O., Obasi R. A., & Ademilua L. O
Effect of Growth Media and Seed Extraction Days on Germination and Growth Characters of Fluted Pumpkin
Kayode A. P., Oyewusi I. K., & Akeredolu M. I
Fabrication of Microcontroller Based Speed Detection and Measurement System
Oba Z. M., & Kabiru L.
Development and Implementation of DC Smart Ventilator Using Solar System
Oba Z. M., & Saad G.
Thermal Properties of Moringa Oleifera Seed And Kernels
Adebiyi A. O., Olaoye J. O., Ogunbiyi A.O., & Akomolafe O.P.
Renewable Energy: A Solution to The Power Poverty in Ado-Ekiti, Nigeria
Yusuf Y., Folayan G. B., & Oloniyo O.
Response of Garden Egg (Solanum Melongena L.) To Different Pruning Methods and Nutrient Sources In Ado-Ekiti Environment
Oyewusi I. K., Obabire I. E., Sosina A. O., Owoyemi O. V., Samuel F. F., & Adeleke O. C
Design and Construction of Gas - Powered Garri Frying Machine
Igbasanmi O. E., Igbasanmi M. F., & Falana A. B.
Evaluation of Inhibitive Ability of Chromolaena Odorata (Christmas Bush) On Mild Steel Aqueous Acid Solution
Ajayi I. S., Olakolegan O. D., & Abiola O. S.
Effect of Temperature On Physico - Chemical Properties of Oil Extracted from Africa Star Apple Seeds (Chrysophyllum Africanum)
Ogunnaike A. F., Orimaye O. S., & Isinkaye O. D
Development of Mobile Block Molding Machine to Ameliorate Shelter Challenges in Nigeria
Ejiko S. O., Ajayi I. S., & Omojogberun Y. V
Application of Geographic Information System and Remote Sensing in the Development of Drainage Pattern of Oluyole Local Government Area, Nigeria
Lasisi M. O., Akinola F. F., & Awe B. S
Harmonic Emission of 1kVA Solar - Powered Inverter under No-Load and Loading Conditions with Mitigation Techniques
Adeoye O. S., Folowo S. D., & Omotoso G. S.
Showing 1 to 25 out of 28 results